The Northern Kentucky Tribune is pleased to publish obituaries at no charge. Obituaries for publication may be submitted via email to news@nkytrib.com with "Obituary submission" in the subject line.
Paul Dean Litts
04/24/1941 - 09/15/2023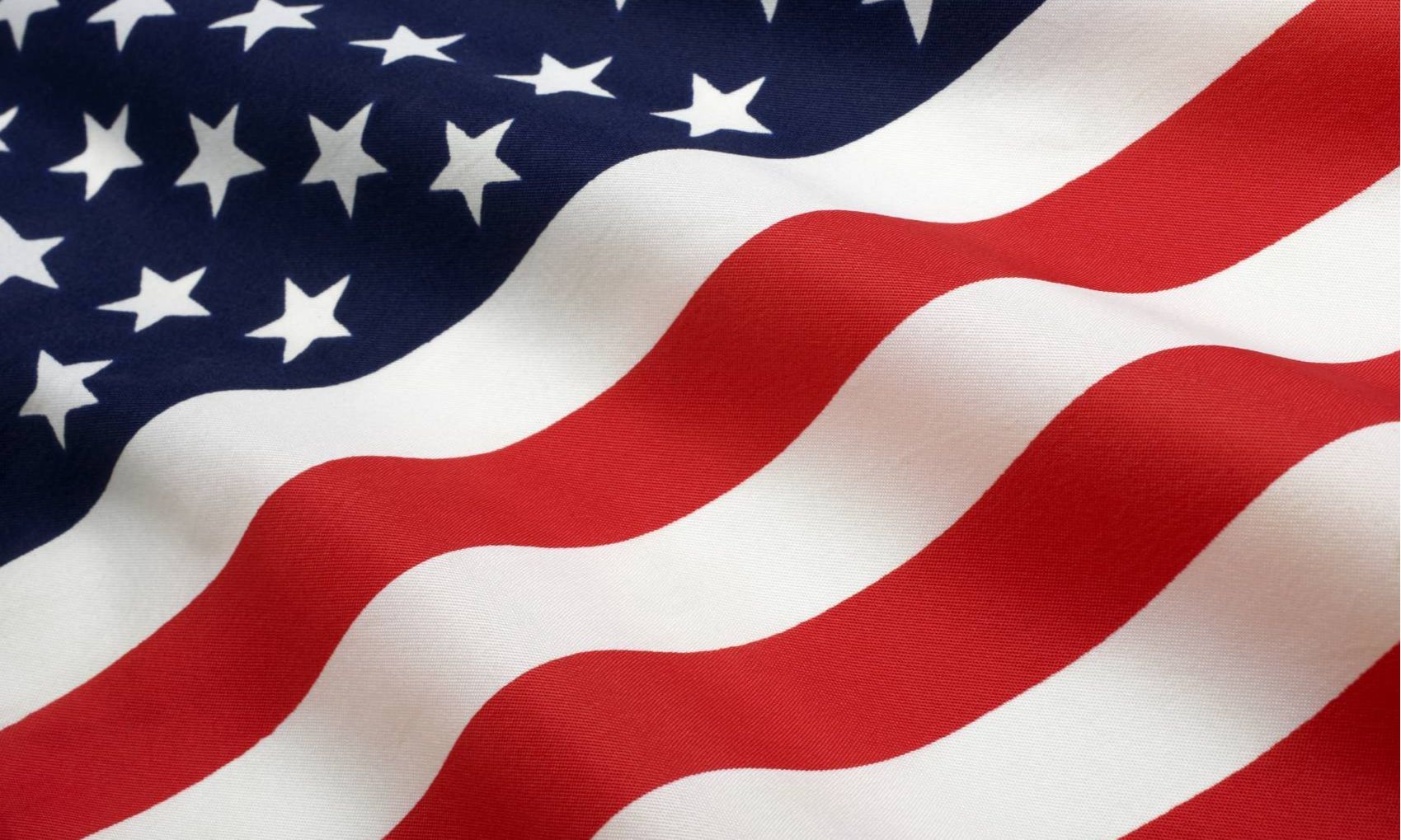 Obituary For Paul Dean Litts
Paul Dean Litts, III, aka "Hap" (nicknamed Hap by his mom because he was such a happy baby!) entered into heaven's gates to join his beloved Sheryl and our Lord Jesus on September 15, 2023.
Hap was born on April 24, 1941, in Los Angeles, CA, and grew up in Southern California. Hap went to West Covina high school, lettering in football and baseball.
Hap was out washing his car one sunny day when Sheryl walked around the corner looking as cute as could be (they lived just around the corner from each other, and Sheryl was friends with Hap's younger sister, Diana). They both took notice of each other that day, and the rest is history.
After high school, he was originally planning to go into the Navy, but he got some wisdom from his dad, who suggested he might be happier if he joined the Coast Guard because he would be closer to water, so that's what Hap did. By this time, he was engaged to Sheryl. His deployment was escalated, so they had only days to plan and execute their wedding, which they made happen!
Hap spent 20 years in the Coast Guard as a Search and Rescue Helicopter Pilot. He retired as a Lieutenant Commander with many awards to his credit. It was a very fulfilling career that took him all over the globe. He even spent 6 months in the Antarctic. He said that the penguins smelled horrible!
After retiring from the Coast Guard, Hap moved his family back to California, only to Northern California this time; Trinity County to be exact, where his in-laws were and where they had spent summer vacations.
Not one to stay idle, Hap immediately joined the Trinity County Deputy Sheriff's department. He spent 12 years with the department and was well liked. He treated people with respect, and the people that he worked with (and some that he hauled in!) still ask how he's doing decades later.
After Hap retired from his second career, he enjoyed working as a bartender at the Willow Creek Golf & Country Club, where he was also a member.
Soon after that, he sent himself to trucking school to learn how to drive long haul because "it was something I've always wanted to do." Pretty soon he had a job with a trucking company, and off he went on to his third career!
In addition to all this, Hap was an accomplished woodworker. He loved creating beautiful pieces that his family cherishes, from a beautiful side table for his mom, to jewelry cabinets for his daughters, to highchairs and cradles for his grandbabies.
Cancer took his body within a week of finding out he had it, but it did not take his mind. Up until almost the very end he was taking a class on computer programming (he built his first computer in the 1980's). He was a man of many talents and interests. Everything he did, he did with excellence.
Hap was preceded in death by his wife of 61 years, Sheryl (only 3.5 months prior), his parents Paul and Harriet Corrine "Corky" Litts, and his sister, Diana.
He leaves behind his children Julia (Don) Ellis, Don (Tina) Litts, and Michelle (Darrick) Cregar; his grandchildren Ashlee, Chelsey, James, Megan, Joshua, Devin & Courtney; his great-grandchildren Scarlett, Shirley, Suzanna, Harper, Whitney, and Isabel.
We will miss him dearly.
Photos & Video
Add New Photos & Video