The Northern Kentucky Tribune is pleased to publish obituaries at no charge. Obituaries for publication may be submitted via email to news@nkytrib.com with "Obituary submission" in the subject line.
Robert Eugene Carey
07/11/1932 - 09/02/2023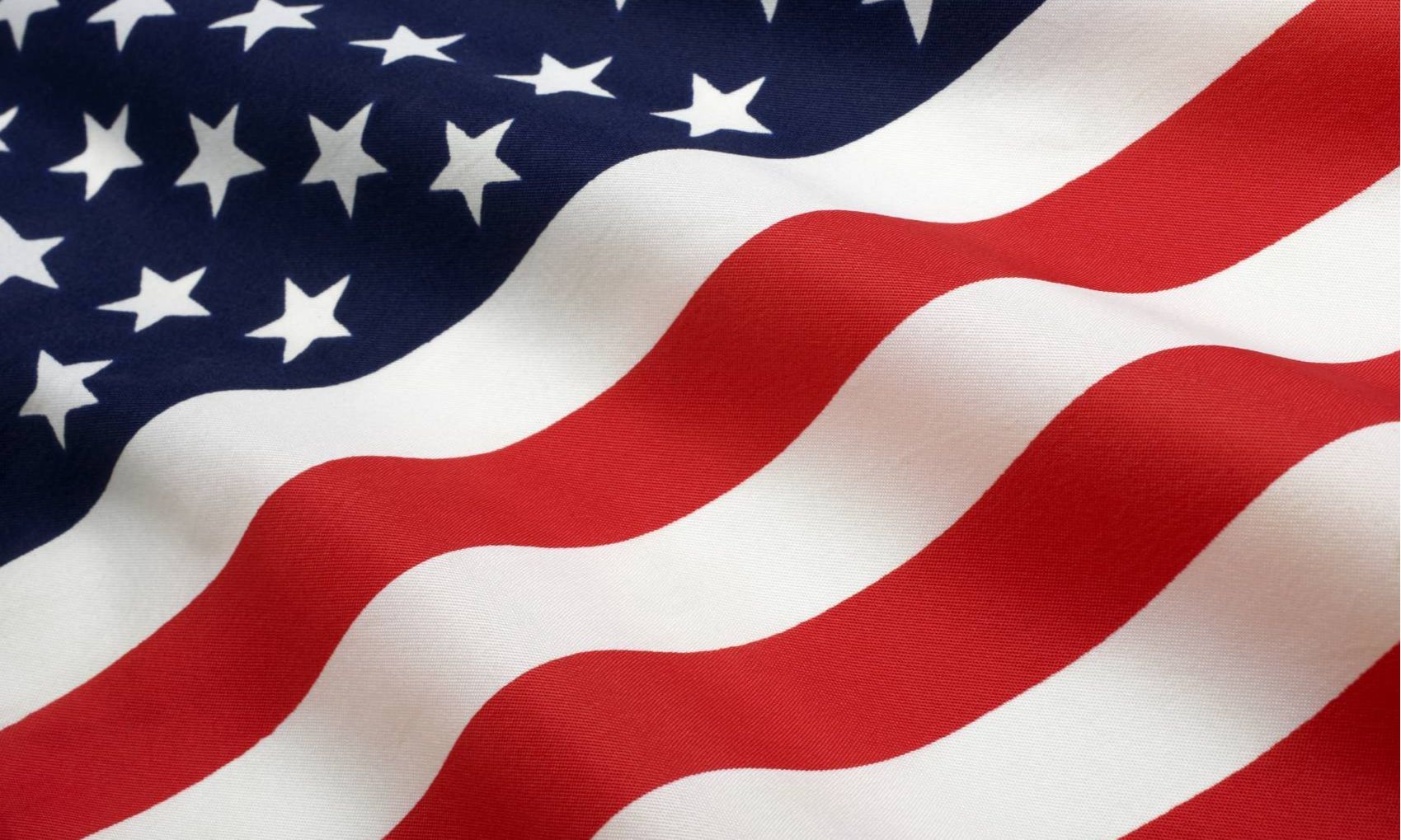 Obituary For Robert Eugene Carey
Robert Eugene (Bob) Carey passed away peacefully at home on September 2, 2023. He was born on July 11, 1932, the first son of Beecher J. and Mildred V. (Welbaum) Carey in Miami County, OH. He graduated from Lost Creek High School and enlisted in the US Army. After completing Officer Candidate School, he served for 4 years in the Corp of Engineers. Upon his discharge from the Army, he returned to his hometown of Troy, OH and worked as a Purchasing Agent for AO Smith. He served as Plant Manager for Lightcraft of California and Thomas Industries before becoming a sales representative for a tool and die manufacturer, retiring in 2021. An avid golfer, Bob relished the opportunity to live for many years on a golf course where he could indulge his love for the game every day "if it's not raining or snowing."
Bob was a member of the Florence Christian Church and found a true calling working with families who struggled with addiction and substance abuse. He attended weekly meetings of AL-ANON, mentoring dozens of individuals as they traveled the difficult road to sobriety. Bob blessed his neighbors and many friends with generous acts of kindness, providing transportation and companionship for those who were homebound.
Bob was preceded in death by his parents, his sister (Betty) and his brother, (Ron). He is survived by his wife of 41 years, Joan Carey, his two daughters, Debi Carey and Donna Sizemore, his wife's children, Jack Driskell and Jeanna Wilson along with a host of nieces, nephews, grandchildren, and great-grandchildren including their beloved granddaughter, Skyler Schwers who (along with her children) served as a cheerful and willing driver, caregiver and companion during Bob's latter years.
Visitation will be held on Thursday, September 7 from 5:00 PM to 6:30 PM, with a funeral service following at 6:30 PM at Linnemann Funeral Home 1940 Burlington Pike, Burlington, KY 41005. Burial will be on Friday, September 8 at 1:00 PM at the Kentucky Veterans Cemetery, Williamstown, KY.
Charitable donations may be made to Lexington Rescue Mission to support their efforts to feed, clothe and house those who struggle with addiction and homelessness. https://lexingtonrescue.org/about/ or by mail at 535 West Second St., Suite 105, Lexington, KY 40508.
Photos & Video
Add New Photos & Video