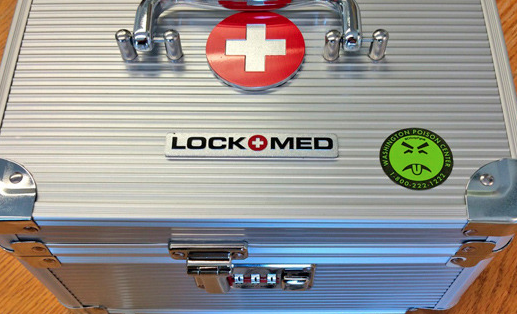 In an effort to reduce access to opiates and other prescription drugs which have the potential for being abused, the Boone County Alliance has partnered with local senior centers to provide education on medicine use safety and medicine lock boxes free of charge to Boone County residents.
Participants at the Florence and Boone County senior centers received information on safe medicine use, including maintaining communication with their doctor and tips for remembering to take medication, as well as safe medicine storage and disposal.
Twenty medicine lock boxes have already been distributed, and the coalition plans to distribute 115 more by September. The cost of the lock boxes is covered by federal Drug Free Communities and Kentucky Agency for Substance Abuse Policy grants.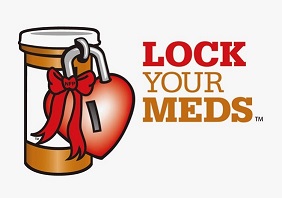 "Reducing access to prescription drugs that have the potential for being misused can prevent future abuse," said Linny Cloyd, Boone County Alliance Chair.
"According to the National Institute on Drug Abuse, nearly half of young people who inject heroin abused prescription opiates first. Keeping medication locked up at home can help."
The Boone County Alliance was founded in 2010. Representatives include youth, parents, businesses, media, school personnel, library staff, law enforcement, religious groups, health care workers, local government and substance abuse specialists.
Its activities have focused on youth substance abuse prevention.
For more information about receiving a free medicine lock box or other Boone County Alliance activities, please email laura.brinson@nkyhealth.org.