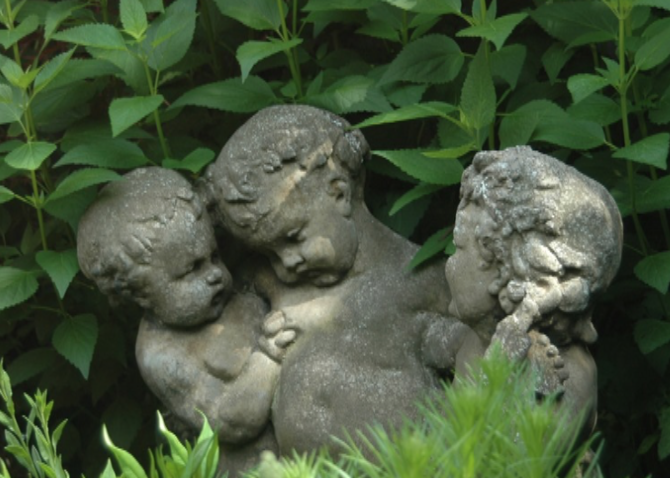 Enjoy the 20th Annual East Row Garden Walk this weekend in Newport's East Row Historic District.
The walk will run from 10 a.m. to 4 p.m. both days.
For 20 years, curiosity, a passion for gardening and a desire for unique ideas have enticed thousands of visitors to tour the charming gardens on the walk, which features nine private gardens including some never before opened to the public.
This year, a portion of the proceeds will go to the TreeRevitalize Program which is spear heading the planting of new tress in all areas of the city.  This program has lead to the platning of over 200 new tress in Newport in the last two years. Another planting is scheduled for October of this year.
See details about the gardens, points of interest, amenities and ticks at
the East Row Garden Club's website
Tickets are $15 per person. Children under 12 free when accompanied by an adult.
Advanced tickets sold online at www.eastrowgardenclub.org .
Tickets also sold both days at the exhibitor area at the Watertower Square parking lot, located at Sixth and Washington Streets.  Tickets will be sold until 3 p.m. each day and the tour will continue until 4 p.m.
Only cash and checks taken on the days of the tour. No credit cards.