Skyward and The Center for Great Neighborhoods have announced the first round of grant award winners for the myNKY Nano Grant Pilot Program. 
This partnership expands an existing program led by The Center in the City of Covington into three additional communities that are part of Skyward's 9-county target area for the myNKY Plan: Dayton, Florence and Pendleton County.   
The aim of the myNKY Nano Grant Pilot Program is to support of creative place-making projects created by local residents, students or workers that bring Northern Kentuckians together, build a sense of community, celebrate our differences, and foster community pride.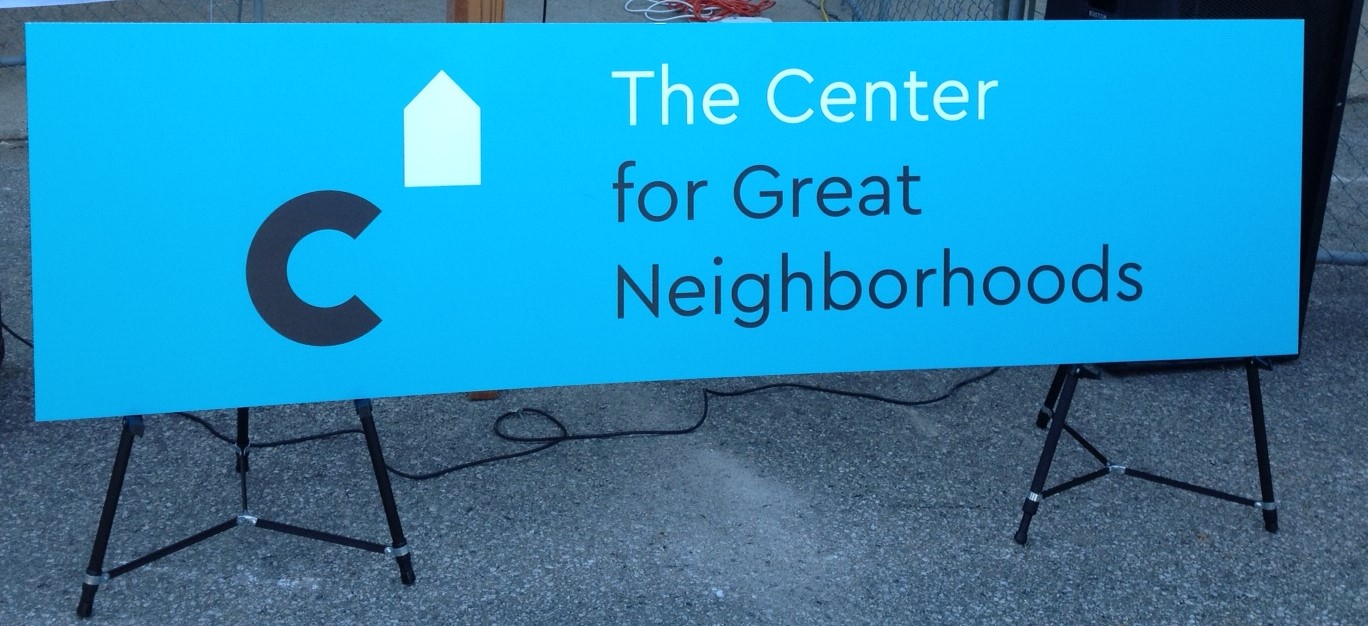 "By being intentional about the stories we tell through public art and the use of space, we can write a fresh chapter about Northern Kentucky and the people who call it home.  The quality and range of ideas that are developing through these relatively small grants is proving that Northern Kentuckians have creative ideas and are willing to get involved. We look forward to supporting these ideas through the completion of the projects," said Bill Scheyer, President of Skyward. 
 
Winners from the myNKY Nano Grant Pilot, Round One are:
Dayton Storytime  – Encouraging Dayton residents of all ages to gather to hear local stories in a series of evening events designed to increase civic pride and friendships among neighbors.
 
Take a Look @ Dayton, KY – A contest creating short videos about Dayton. This project will get many looking at the city differently and from new perspectives.
 
Rose Buddies – Beautification, community engagement and education project that will keep the Knockout Roses along Florence's Mall Road blooming all season.
 
Little Free Libraries for PC – A rural take on the Free Little Library movement, this project will build small structures for free book exchanges at a number of locations in the county, and create signage to direct people to them.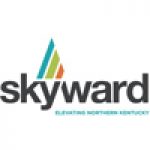 A "Ewe-Nique Art Hop – This project will commission local artists to create artwork to be displayed in vacant storefronts in Falmouth during the highly visited Pendleton County Wool Festival. In conjunction with the unveiling of the art work, pop-up galleries will open and local musicians will play, encouraging residents and visitors to enjoy local heritage, art and culture.
 
Imagine This –  This project will expand existing leadership and community engagement programming to younger students through an art and essay contest throughout the school district on the topic of the future of Pendleton County. 
 
"The response to the myNKY grant opportunity is really exciting. We have witnessed the ripple effect that the Nano Grants can have by encouraging residents to get involved, share their talents with their neighbors, and positively influence their community" said Kate Greene, Program Manager of Community Development at The Center.  The second myNKY Nano Grant deadline is Monday, August 2. All applicants will receive notification of funding decisions within 10 days of the application deadline.
 
Applications, along with complete eligibility details, can be found online at www.skywardnky.org. For more information, contact Kate Greene with The Center at (859) 803-8963 or kate@greatneighborhoods.org.