Small, local businesses are the cornerstone of communities, and Covington is lucky to have an abundance of entrepreneurs. That's why The Center for Great Neighborhoods is focusing its fifth round of Creative Community Grants on economic opportunities in the city.
"This is a very exciting grant round for us," said Shannon Ratterman, program manager of Community Development. "This is a great opportunity for us to support the entrepreneurial ecosystem of Covington and encourage its growth."
Projects should be focused on Covington small business growth, entrepreneurship, workforce development or expansion of job opportunities, skill building or sharing of skills with the community. Funds may be used for a variety of different business expenses as long as there is proof of a broader community impact.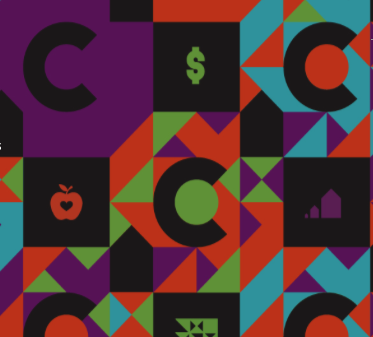 Grants will be awarded to artistic and creative businesses, defined broadly by The Center as an individual or group engaging in creative pursuits including but not limited to performance art, folk art, architecture, visual art, design, culinary arts, and more. Applicants do not have to live or work in Covington, but a connection to the Covington community is ideal.
Four grants worth $5,000 each will be awarded in this round. Two of the four grants will be awarded to projects located in Covington's Westside neighborhood.
"We're highly invested in the Westside community," added Ratterman. "We recently relocated our offices there and are intentionally dedicating a large portion of Creative Community Grant funds to projects in the neighborhood because we believe that concentrating our development work in one area helps us to create a bigger impact."
The Center's Creative Community Grants are funded through a multi-year grant The Center received from The Kresge Foundation to implement creative placemaking activities in Covington.
The Center will open the sixth and final round of Creative Community Grants in early 2017. Previous rounds have focused on safety, the bicentennial, inclusion, and health.
Applications are open through November 30, 2016 and decisions will be made by January 15, 2017. More information about Creative Community Grants can be found online at www.greatneighborhoods.org.