By Shelley Shearer, D.M.D.
Special to NKyTribune
Experienced tooth decay, disease or lost teeth due to an accident? Rather than opting right away for dentures, think about the possibility of dental implants.
Basically, a dental implant is a small titanium fixture that serves as a replacement for the root portion of a missing natural tooth.
First there's the post, which looks like a screw. It's made of titanium and fits into the jaw bone like a tooth root. Then what's known as the abutment is attached to the post and the visible part, the crown, bridge or denture, is permanently attached to the abutment. The result is a beautiful, natural looking smile. With regular home care and dental checkups, dental implants may last a lifetime.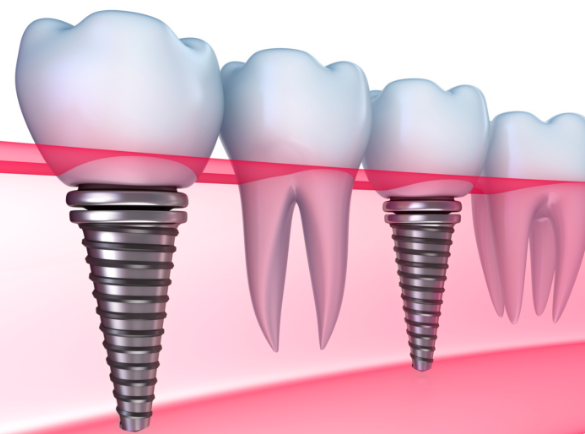 New technology such as digital imagery, 3D CAD/CAM software, ceramic restoration, milling machines and computer tomography help dentists work with precision and most importantly, provide the ability to show you exactly what your smile would look like before you even opt for dental implants.

Here are eight reasons why dental implants can be the best option:
1. Implants don't slide. Ever talk to a friend with dentures and think you just saw their pearly whites shift to one side? Chances are you were right. Denture wearers complain often of poor fit, sliding, sores in the mouth, facial changes and unpleasant food restrictions.
2. Implants don't move into toothless spaces. Those with missing teeth find that existing teeth use their own squatter's rights to take over empty spaces on the gum. The result is shifting, over-crowded teeth that are hard to clean and often unsightly enough to put an orthodontist on speed dial.
3. Implants strengthen your jawbone. Few people realize how deeply-rooted teeth help to secure the jawbone. Removing roots as teeth are pulled and putting nothing in its place makes the jawbone weaker and more fragile.
4. Implants approve appearance. Since the jawbone won't deteriorate with implants that means your face won't acquire that sunken look that adds years to your appearance.
5. Implants boost confidence. Having a permanent smile that doesn't roll around or bring discomfort is certainly a mood booster, bringing a sense of confidence whether at work, home or play. Some patients boast of clearer speech and breathing with implants.
6. Implants are durable. While implants have been around for some time, technology continues to improve, making long-lasting teeth that, with regular dental care, will remain white and last a lifetime.
7. Implants can't be lost. How many times did Aunt Harriet or Uncle Joe complain about misplacing their dentures? The durability of dental implants cannot be overstated.
8. Implants aid in bone stimulation and growth. Luckily, titanium is a substance that easily fuses with the jawbone and tightly anchors each replacement tooth. Without root structure from natural teeth, the jawbone can actually shrink unless there is a replacement in each tooth space.
Are implants worth your time and money? With so many benefits, implants are at least worth some investigation. Few things beat a healthy new smile and the ability to chew corn on the cob.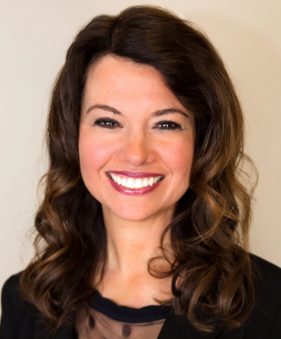 Dr. Shelley Shearer is a graduate of the University of Louisville Dental School and Founder of Shearer Family and Cosmetic Dentistry in Florence. Dental Health is a regular column for NKyTribune. Contributions are welcome.