The Elsa Heisel Sule Foundation has provided a grant to GO Pantry which provides food to Boone County children who do not have enough to eat at home.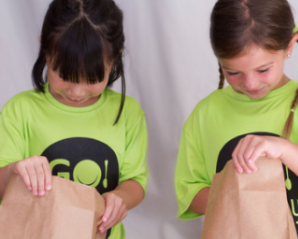 The foundation is an independent philanthropic foundation making grants to nonprofit and public agencies for charitable purposes.  
Master Provisions, an invaluable partner to GO Pantry and other community charities, is providing logistical and warehouse support.
 
On Sunday over 60 volunteers including Else Sule Foundation board members will be packing the 1,400 GO Bags which contain food valued at around $10/bag at Master Provisions located at 7725 Foundation Drive.
 
"The generosity of the Else Sule Foundation will be felt by over 200 kids each week for seven weeks, that is amazing", stated Laura Dumancic, founding member of GO Pantry.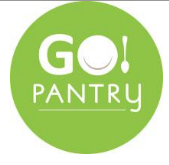 "Normally the food for our packing events is collected through community food drives and working with local businesses and service organizations, so to be able to provide a break to the community in asking them to provide food for this pack has been very nice." 
Kelly Earick, GO Pantry volunteer coordinator at Stephens Elementary sees the impact the weekend bags for the kids receiving them. 
"Many of the students eagerly await the arrival of their bags each week.  One time I was late delivering the bags by 15 minutes.  A little 1st grader came up and gave me a big hug when I finally got to her classroom because she thought I had forgotten her.  The smile and hug she gave me was made of pure joy and relief, and she told me that she was afraid she wasn't going to have food that weekend.  GO Bags make a difference in the lives of these sometimes forgotten students. "