DHL will celebrate the opening of its new on-site Health Clinic for its 3,700 employees at the CVG facility with a ribbon-cutting today.
The clinic will offer employees timely, affordable access to medical care during work shifts
 
DHL Express hopes to to combat rising health care costs and increasing wait times at physician's offices with its onsite clinic/urgent care center for its more than 3,700 employees at its CVG hub.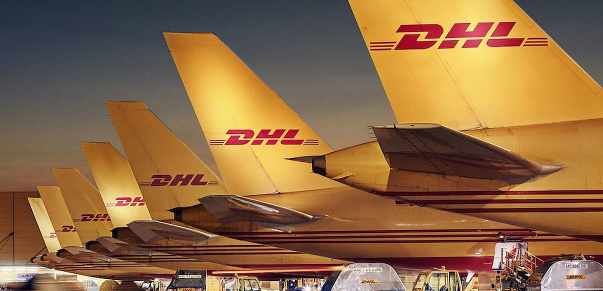 Staffed by nurse practitioners, the clinic will function like an urgent care center with state-of-the-art rooms in the main DHL building at CVG, a large waiting area and short wait times.
Employees can be seen during work shifts to accommodate their personal and professional schedules. Co-payments and insurance claims will not be required.
 
In addition to the clinic, full and part-time DHL CVG employees qualify for a variety of benefits including medical, dental and vision insurance, paid vacation and holidays, college tuition reimbursement, retirements saving programs, and two raises per year.
 
The Northern KY Chamber of Commerce and Chris Carle, CEO of St. Elizabeth Healthcare, will join Colin Beynon, DHL General Manager of CVG hub, and about 40 DHL employees and guests for the ribbon-cutting ceremony at 11 a.m.
DHL is the leading global brand in the logistics industry. Our DHL family of divisions offer an unrivaled portfolio of logistics services ranging from national and international parcel delivery, e-commerce shipping and fulfillment solutions, international express, road, air and ocean transport to industrial supply chain management.
With about 380,000 employees in more than 220 countries and territories worldwide, DHL connects people and businesses securely and reliably, enabling global trade flows. With specialized solutions for growth markets and industries including technology, life sciences, and healthcare, energy, automotive and retail, a proven commitment to corporate responsibility and an unrivaled presence in developing markets, DHL is decisively positioned as "The logistics company for the world."
 
DHL is part of Deutsche Post DHL Group. The Group generated revenues of more than 61 billion euros in 2018.