In his weekly press conference, Gov. Andy Beshear updated Kentuckians on influenza, respiratory syncytial virus (RSV), COVID-19 and monkeypox in the Commonwealth.
The governor recommended that Kentuckians stay up to date with their vaccines and boosters, wash their hands frequently and stay home if they are sick.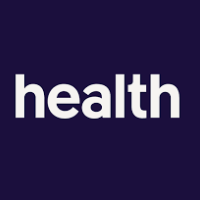 Beshear said influenza is spreading widely in Kentucky at this time. One influenza death has been reported for Kentucky's current 2022-2023 influenza season. Most influenza detections in the Commonwealth have been identified as Type A. The flu vaccine has been updated this year and is expected to perform well against this circulating strain.
RSV, a common respiratory virus that causes mild cold-like symptoms, has recently increased in the United States, and outbreaks of the virus have occurred in Kentucky daycares and preschools. People of any age can become infected with RSV, and most recover within one to two weeks. RSV can be serious, especially for infants and older adults.
A total of 80 cases of monkeypox have been reported in Kentucky from 18 different counties. This now includes a case in the 16-to-20-year age group. More than 6,400 doses of the monkeypox vaccine have been administered in Kentucky. The current vaccine eligibility criteria are listed on the Kentucky Department for Public Health website.