As part of its Ramp It Up for Veterans campaign that raises money to provide critical repairs and accessibility modifications in the homes of local veterans, People Working Cooperatively (PWC) recently hosted its eighth annual Ramp It Up for Veterans telethon on Pearl Harbor Remembrance Day.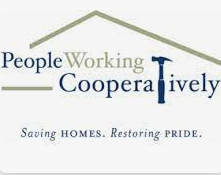 Nearly 30 veterans representing all branches of the U.S. Armed Forces volunteered to answer phones from 4 to 8 p.m. during a telethon that raised more than $23,000 in donations, adding to the overall fundraising campaign's total of more than $93,000.
"The outpouring of support we have received from donors, volunteers, partners and staff is incredibly humbling," said Jock Pitts, PWC President. "The funds raised during the telethon – and throughout the entire Ramp It Up for Veterans campaign – go directly to help veterans in our community who deserve assistance after all they have sacrificed for our country. With these donations, we can provide repairs to keep the homes in working order and modifications like ramps to allow safer access in and out of the home."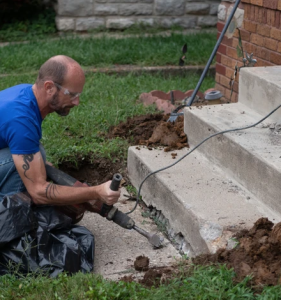 Since the Ramp It Up for Veterans campaign first launched in 2012, more than 6,200 households of veterans, surviving spouses and/or children of veterans have been assisted.
The fastest-growing demographic of veterans are those ages 65 years and older. In Hamilton County, 53% of all veterans are over the age of 65 with more than 2,000 living in poverty. PWC currently has nearly 400 veterans on its waiting list for services.
All donations, no matter the size, are critical in helping PWC meet the growing number of veterans in need across the region. Even though the campaign is over, donations can still be made at pwchomerepairs.org