Editor's Note:This is the 10th article in an occasional series on small lakes in central and eastern Kentucky.
Lake Carnico is in Nicholas County, north of Carlisle, off U.S. 68.
It opened in 1964 and the entire watershed is owned by the Nicholas County Development Corporation.
Lake Carnico was impounded from springs flowing into Brushy Fork Creek, a tributary to Hinkston Creek in the Licking River basin.
The Y-shaped, 114-acre impoundment has 5.5 miles of shoreline, a maximum depth of 56 feet, with an average depth of 21 feet.
The lake is surrounded by manicured lawns, residential housing and woodlands that have been designated a wildlife refuge, off limits to hunting.
Fish Species/Special Fishing Regulations
Triploid grass carp were stocked in 2018 through 2022, and may not be harvested.
There is no bank access or fishing pier.
Limb lines (set lines), jug lines, and trot lines are prohibited. Also, bowfishing is prohibited.
The fish species in the lake include:
• Largemouth Bass: 15-inch minimum size limit, 6-fish daily creel.
There are a good number of fish between 15 and 20 inches and a few over 20 inches. Concentrate summertime fishing efforts around aquatic weed beds, in the backs of coves, and along deeper channel edges.
A largemouth bass assessment in 2022 found that the average length of a 3-year old largemouth bass was 11.6 inches, which is considered excellent when compared to other lakes of similar size.
• Bluegill: creel limit 15 per angler, for bluegill and all other sunfish combined.
There are low numbers, but they can be caught by fishing around the edges of weed beds.
• Redear sunfish: creel limit 15 per angler, for redear sunfish and all other sunfish combined.
There are very low numbers. The best fishing is in May and June, on the flats of shallow coves, away from the shore. Keep your live bait on or near the bottom.
• Channel catfish: 12-inch minimum size limit for all catfish species.
• Flathead catfish: 12-inch minimum size limit for all catfish species.
Both channel and flathead catfish are present in the lake. Catfish spawning boxes have been installed to encourage natural reproduction.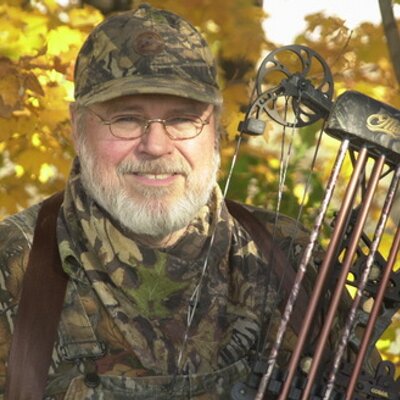 Art Lander Jr. is outdoors editor for the Northern Kentucky Tribune. He is a native Kentuckian, a graduate of Western Kentucky University and a life-long hunter, angler, gardener and nature enthusiast. He has worked as a newspaper columnist, magazine journalist and author and is a former staff writer for Kentucky Afield Magazine, editor of the annual Kentucky Hunting & Trapping Guide and Kentucky Spring Hunting Guide, and co-writer of the Kentucky Afield Outdoors newspaper column.
• Saugeye: 14-inch minimum size limit. Daily creel limit is six fish.
A population of larger fish has been established. Fish deep channel breaks and flats with shad imitation crankbaits.
• Crappie: A small populations of both black crappie and white crappie are present. Statewide regulations apply.
Recent Fish Stockings
In addition to grass carp stockings the past five years, a total of 22,610 saugeye have been placed in the lake in the past two years, and 1,702 largemouth bass in 2021.
Fish Attractors
Brush piles have been established in the lake in six locations. An online map is available showing the location of the fish attractors.
Boating Access/Public Facilities
There is a paved boat ramp for trailerable recreational boats.
The fee to launch is $5 for motorized watercraft (includes two persons per boat).
The fee to launch is $3 for a non-motorized watercraft (includes two persons per boat).
If watercraft exceeds two people, each additional person is $3. Only cash is accepted.
The lake is no wake, idle speed only for gasoline-powered boats.
Admission to the public beach is $3 per person.
For additional information visit lakecarnico.net.