Kenton County School District is hosting a work-based learning job fair for students on Monday.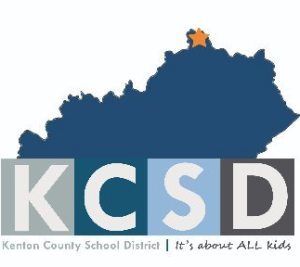 Over 100 juniors and seniors from Dixie Heights, Scott, and Simon Kenton high schools will join over 40 businesses to talk about job, intern, and work-based learning opportunities.
Starting early monring at Gateway Community and Technical College in Edgewood, seniors will visit employers to learn about career opportunities available to them upon graduation from high school.
Later, students will make presentations about the current opportunities in the Kenton County School District that are preparing them for transition readiness and juniors will visit with potential employers to learn about how they can begin a work-based learning experience that will enable them to move into a future career.
The Kenton County School District aims to have 100 percent of our students ready for college or a career upon exiting high school. This is just one of the many opportunities for students to become transition ready.