Gov. Andy Beshear on Thursday announced that Kentucky has set the record for the longest period with the lowest unemployment rates in state history.
Over the past 15 months, the rate has been between 3.8%, the lowest rate ever recorded, and 4%, marking the longest period with the lowest unemployment rates in state history. Kentucky has now achieved a 3.8% unemployment rate during four months since the beginning of 2022. Gov. Beshear also announced that Kentucky has seen 2.3% job growth over pre-pandemic levels, with nearly 46,000 more jobs in Kentucky than in February 2020.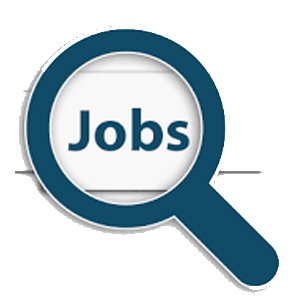 "We have been consistently at or below the lowest unemployment rates in Kentucky's history since the Bureau of Labor Statistics started tracking it in 1976," Gov. Beshear said. "Kentucky is emerging as a top 10 economy, and I want to thank our hard-working Kentucky families and all of the businesses that are betting their futures on our great state. Today's news is more proof of what can achieve when we all work together on Team Kentucky."
According to the Kentucky Center for Statistics (KYSTATS), an agency within the Kentucky Education and Labor Cabinet (KELC), the preliminary March 2023 jobless rate was down 0.1 percentage points from February 2023 and was unchanged from the 3.8% recorded for the state one year ago.
Last month, Gov. Beshear announced that Kentucky set the lowest annual unemployment rate in state history, at 3.9% for calendar year 2022. This is the lowest annual rate seen since the U.S. Bureau of Labor Statistics began reporting state unemployment rates in 1976.
Thursday's news furthers recent economic momentum in the Commonwealth, as the state builds back stronger from the effects of the pandemic.
Governor's Office