In this month's wellness column I interview Carrie Riley, who holds many certifications along with thirty years of self-teaching and exploration.
Her specialties include Ashtanga yoga, maternal child health and kinesiology, and the Grief Recovery method. Grief is something every person on this planet will face, whether it's from a death, loss of job, or new life transition. Carrie is trained in providing the Grief Recovery Method for those who are experiencing many different types of loss.
ND: What is grief?

CR: Grief is the normal and natural reaction to the loss of any kind. It's also the conflicting feelings caused be the end of or change in a familiar pattern or behavior.
ND: What led you to grief work?
CR: In 2016, I lost my husband to PTSD-driven suicide while he was an active-duty soldier in the Army. I was given resources through my job, and through the Army to help me and my children navigate our new normal. I spent five years in support groups and therapy but was challenged to find anything that made a big impact on my healing. After five years had passed, I started to question what I was going through and why nothing seemed to be helping. That's when my intense research started and I stumbled upon The Grief Recovery Method. That program was so profoundly life-changing that I decided to pursue griefwork full-time.  
ND: What type of situations and events can lead to grief?


CR: A common misconception is that grief is only caused by death. There are actually innumerable events that can cause grief. Moving, changing jobs and ending a marriage are common causes of grief. You can also experience grief in intangible ways like a loss of your sense of safety following a home invasion, or a loss of your hope or faith following a spiritual crisis. It's also important to realize that sometimes an event can be a cause for joy and grief at the same time. A person can be overjoyed about their upcoming marriage but also feel grief about the loss of their independent lifestyle.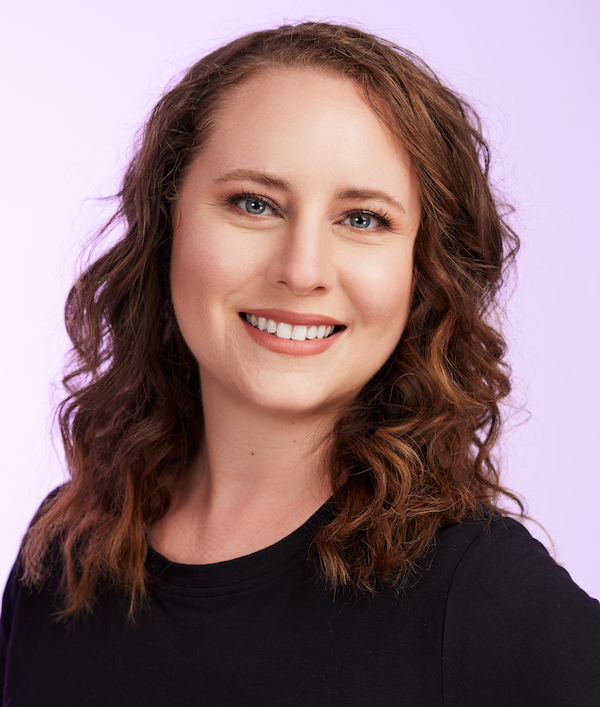 Natalie Deering is a mental health therapist and owner of ND Wellness Psychological Services in Northern Kentucky. Visit her website at www.ndwellnessservices.com.
ND: What is the Grief Recovery Method?
 
CR: This method is for anyone 18+ that is struggling with grief or supporting a griever. It is a close-ended 8 session program lasting 1-2 hours per session once per week. Online or in-person available. My personal recommendation are group sessions, but one-on-one work is available for people that have schedule conflicts or prefer not to work in a group setting.
ND: What is the goal of The Grief Recovery Method?
CR: The primary goal of the program is to find a sense of completion with the loss. There is an opportunity to identify unrealized hopes and dreams, unspoken communications, and other losses throughout the program. Then we take actionable steps each week to share with our partners or the group what we have learned and what we'd like to express.
ND: What other modes of healing do you provide in your practice?
CR: I have a handful of healing practices that are wonderful on their own, but also designed to support grievers on their healing journeys. I offer Usui Reiki, Restorative yoga, Yoga Nidra with soundbaths and breathwork. I also offer online self-led video courses that teach these modalities in the context of grief and healing at your own pace.
You can schedule an appointment with Carrie or join the grief recovery group at www.CarrieRiley.co. You can find Carrie on Facebook and Instagram at @CarrieRiley.co. She provides a variety of free resources on her website about grief recovery and the other healing modalities she offers. You can also listen to our interview on the podcast That Wellness Podcast with Natalie Deering on Monday April 10.