Easterseals Redwood is expanding its services with the opening of a new location in Florence.
The organization held a ribbon-cutting ceremony Tuesday with representatives from Boone County, the City of Florence and the NKY Chamber to commemorate the opening.
With campuses in Fort Mitchell, and Walnut Hills in Cincinnati, Easterseals Redwood's new Florence location, located at 7627 Ewing Blvd, will offer early childhood education and Prescribed Pediatric Extended Care — or medical childcare — services. The expansion includes physical, occupational and speech therapy services as well as the organization's first Northern Kentucky Community Hub, which will offer programming for adults with disabilities.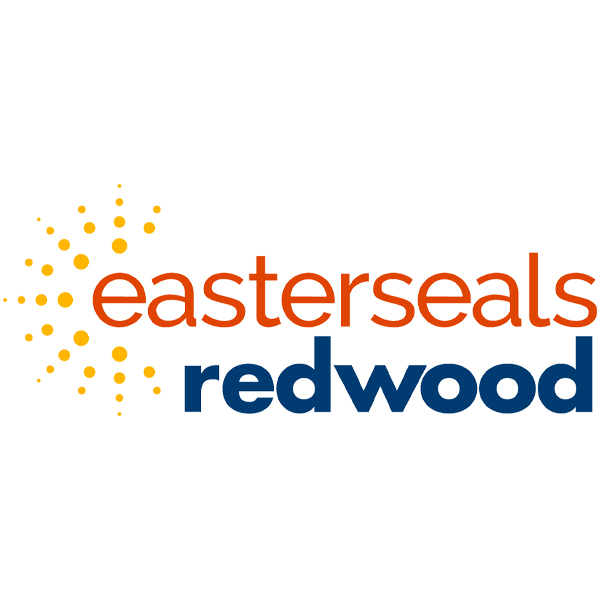 A $250,000 grant from the state of Kentucky paved the way for this new campus and the expansion of services. The funding will be partially invested in developing an intergenerational program model, in partnership with programming for senior citizens offered by the YMCA.
"This opportunity to grow and expand Easterseals Redwood's services allows us to reach more people that might not have had access to the resources they needed in the past," said Pam Green, president and CEO of Easterseals Redwood. "In addition to making a bigger impact in the region, we value being able to partner with other local organizations, like the YMCA, who support and align with our mission to advance equity, access and inclusion for children and adults with disabilities."
Enrollment is currently open for the following programs:
• Childcare – infant to preschool
• Prescribed Pediatric Extended Care (medical childcare)
• Therapy Services
• Adult Services
Open enrollment sessions will be held at the Florence campus on August 14 from 2:30 to 4 p.m. and August 17 from 6 to 7 p.m. Attendees will have an opportunity to tour the new facility, speak to the director and program managers, ask questions and complete enrollment paperwork.
If you would like to learn more or enroll in these programs, contact Raechel Spicer at rspicer@eastersealsredwood.org or call 859-331-0880 ext. 235.
Easterseals Redwood is a nonprofit that advances 100% equity, access and workforce inclusion for children and adults with disabilities, people facing economic disadvantages and veterans. Visit EastersealsRedwood.org to learn more.
Easterseals Redwood