Aviatra Accelerators will host its first Second Act Bootcamp on Friday, September 29 and Saturday, September 30 in Symmes Township.
The two-day, in-person program is designed for women considering a career change, whether they are transitioning from their primary careers, re-entering the workforce, or seeking a new direction in life.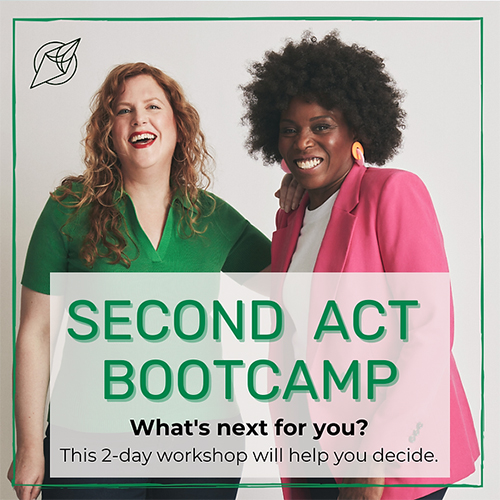 "Aviatra's Second Act Bootcamp is designed to provide inspiration, ideation, and valuable instruction to women who may be at a crossroads in their life or career," said Jill Morenz, president and CEO of Aviatra Accelerators. "It's a platform to help them navigate their 'second act' with confidence – whatever that may be."
The workshop is hosted by Modern Woodmen at their office, Black Bull Capital Partners in Symmes Township. The bootcamp includes seven hours filled with inspirational women, ideation exercises, and expert-led instruction, equipping attendees with the tools necessary to determine and embark upon their "second act."
As part of the Aviatra community, bootcamp participants will join a vast regional network of supporters and bold women dedicated to making a difference in their chosen fields. Aviatra Accelerators is proud to offer this empowering initiative to support women as they navigate their career transitions and embrace their second acts. The program is sponsored by Modern Woodmen Fraternal Financial.
Participant cost is $295 and includes two meals.
To learn more about Aviatra's Second Act Bootcamp or to register, visit www.aviatraaccelerators.org.
Aviatra Accelerators