Gov. Andy Beshear and members of the Kentucky State Building and Construction Trades Council on Friday launched the Jobs on Day One initiative, which aims to help released inmates have a job when they leave incarceration.
The new initiative helps former inmates become strong candidates for Kentucky's fast-paced labor market through the development of job skills and attainment of certifications while providing educational opportunities and treatment services. Jobs on Day One also builds upon the administration's commitment to reentry services, which have helped the state secure the lowest recidivism rate in history.
"We are moving the Commonwealth forward by making sure all Kentuckians have access to a good-paying job, including those who have paid their debt to society," Gov. Beshear said. "I am honored to have members of the trades council join Team Kentucky as the leaders in Jobs on Day One. This partnership is another step in ensuring Kentucky's future is brighter than ever for all our citizens."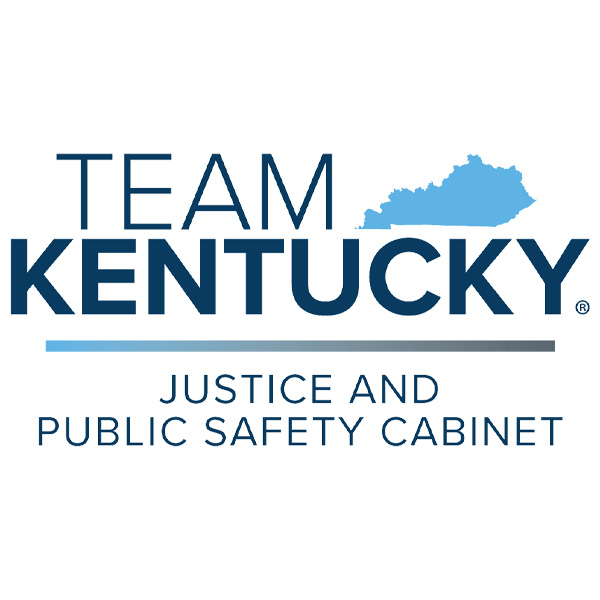 With 68 affiliated local unions and councils representing over 20,000 members, the Kentucky State Building and Construction Trades Council works to increase the stability of employment and economic growth for the construction labor force. Members said Jobs on Day One will help the industry fill in-demand trades like welding, masonry, electrical, carpentry and many more.
"At Local 110 SMART, we believe in giving people a second chance and finding ways to get people to work, especially with the unprecedented work available in Kentucky right now," said Mark Adams with the Sheet Metal Workers Local 110. "Those who are leaving prison have done their time and deserve an opportunity to show that they can be good community members."
"This partnership is a good opportunity for these individuals to leave prison and find good-paying jobs," said Asa Glenn with the Heat and Frost Insulators Local 51. "I toured the Luther Luckett Correctional Complex in July, and it was a great experience to see the programs they have there to help those leaving prison get a steady job and hopefully keep them from reoffending. We look forward to working with the Department of Corrections and partnering with them on Jobs on Day One."
"As leaders within our communities, I believe we need to do our part to make sure that those who have paid their debts have a second chance to be productive and successful," said Roger Hester with the International Union of Painters and Allied Trades District Council 91. "Thanks to all the great work our Governor has done to bring the jobs to Kentucky, which create opportunities for career jobs within the building trades that offer health insurance, benefits and the potential to retire with dignity without having to leave the state to gain meaningful employment. I look forward to working with Jobs on Day One to grow opportunities for the construction industry, reentry services and individuals leaving prison."
The Justice and Public Safety Cabinet and the Education and Labor Cabinet are working together to oversee Jobs on Day One.
"When inmates have a job waiting for them upon release, the data shows they are less likely to reoffend," said Justice and Public Safety Cabinet Secretary Kerry Harvey. "It is our job to not only keep inmates secure while in custody but keep the communities safe in which they live and work once released from prison. Jobs on Day One gives these individuals the tools needed to succeed, and employers needed additions to the workforce."
"Individuals being released from correctional facilities are perfect candidates for a registered apprenticeship program in the building trades," said Education and Labor Cabinet Secretary Jamie Link. "Partnering with the Kentucky State Buildings and Construction Trades Council will allow them to continue developing their skills and potentially earn a nationally recognized credential along the way."
Employers interested in participating in Jobs on Day One, visit justice.ky.gov.