Two Kentucky-centric programs are coming to Campbell County Public Library this September: Bourbon & Books and a talk with New York Times bestselling author Silas House.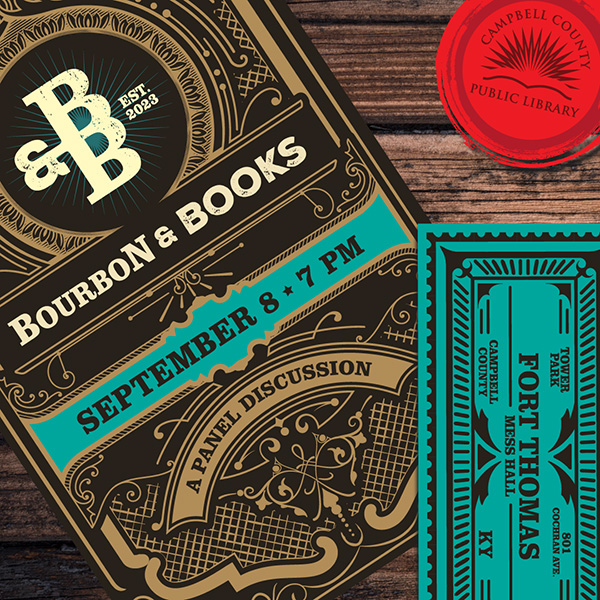 First up is Bourbon & Books at 7 p.m. Friday, Sept. 8 at Fort Thomas' Mess Hall in Tower Park. The program will feature a panel of bourbon experts from various Northern Kentucky distilleries. After the panel, those age 21 and over can sample bourbon.
There will also be a chance to peruse books. And attendees will get their own complimentary coaster. Registration is required. The panel is the perfect way to ring in National Bourbon Heritage Month.
Mark your calendars for the following Friday. At 7 p.m. on Sept. 15, Kentucky's poet laureate Silas House will speak as part of the library's ongoing Signature Series. The author will discuss how he draws inspiration from his home state of Kentucky and the American South when writing his novels.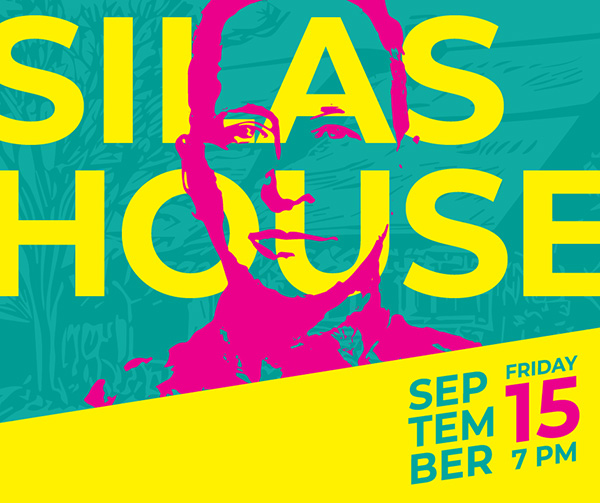 Among many other accolades, House received the 2022 Duggins Prize, the largest award in America for LGBTQ writers. The same year, he was named Appalachian of the Year.
His most recent book, Lark Ascending, is set in the near future as a young man, Lark, attempts to flee the United States as fires spread across the country. The book was a Booklist Editors' Choice and the 2023 Southern Book Prize winner. The Carrico/Fort Thomas Branch will close early at 5 p.m. to set up for the event. Free tickets are required.
If you're interested in the event but are unable to attend in the evening, join the library for a shorter afternoon Signature Sneak Peek at 2 p.m. The Sneak Peek is also held at the Carrico/Fort Thomas Branch.
Campbell County Public Library