The Children's Home of Northern Kentucky/CHNK Behavioral Health (CHNK) has been awarded a $150,000 grant from Interact for Health, a nonprofit health organization serving Greater Cincinnati.
"We are thrilled to be partnering with CHNK," said Kate Schroder, president and CEO of Interact for Health. "In response to the growing youth mental health crisis, they continue to show up with compassion and unwavering commitment, finding ways to expand and adapt services to meet the needs of children and families."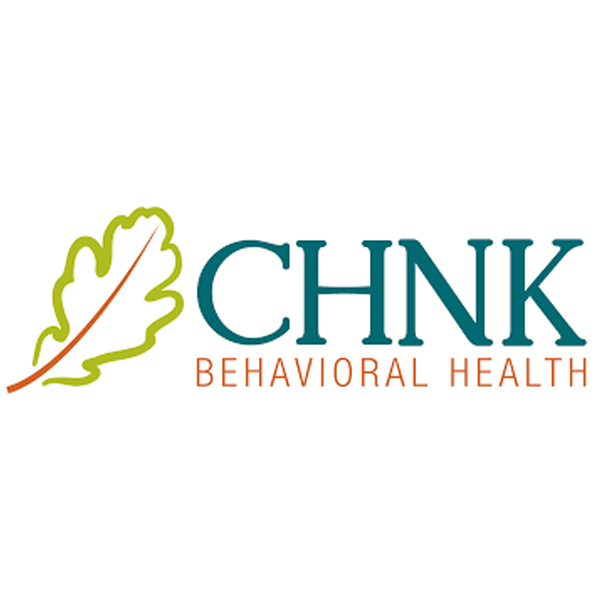 The Interact for Health grant comes as Kentucky experiences a mental health crisis, where 15 percent of youth ages 12-17 have had at least one major depressive episode in the last year and only 59 percent received care—leaving as many as 30,000 young Kentuckians without support, according to Mental Health America. The Rural Health Information Hub shows all 120 Kentucky counties have a shortage of mental health care professionals, resulting in long wait times for treatment.
"Like us, Interact for Health recognizes the critical need for increased mental health support in our region," said Rick Wurth, CEO of CHNK. "The generous support of Interact for Health's board will help us expand access to the types of critical outpatient services that educators, health care providers, local and state officials and others are depending on and that CHNK can provide."
"Treatment of mental health and substance use disorders is complex and requires a continuum of services and evidence-based programs with credentialed providers," Wurth said. "With youth and their families' well-being at the core of everything we do, CHNK is committed to treating and bolstering mental health and resiliency to improve overall quality of life for the people in our region."
CHNK Behavioral Health