The Campbell County Public Library's Spotlight Series returns this August with three local authors discussing niche history topics. All of the talks take place at the Newport Branch on Thursdays at 7 p.m. Registration is required.
Spotlight Series Lineup: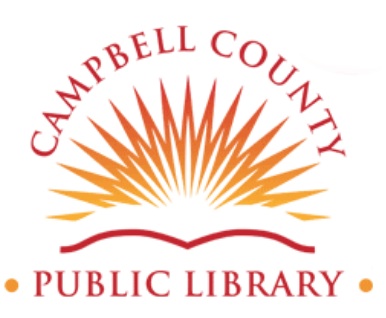 Aug. 10: Enjoy a fun slideshow presentation from Kathy and John Witt, the author/photographer duo behind Cincinnati Scavenger. The book encourages readers to explore various Greater Cincinnati neighborhoods (including seven in Northern Kentucky). Learn how to use the book, about the woman who invented scavenger hunts, Elsa Maxwell, the publishing process and more.
Aug. 17: Sixty-six men have represented the Commonwealth of Kentucky since 1792. Paul L. Whalen explores each and every one of those senators through his book of essays, Profiles of Kentucky's United States Senators. At the event, Whalen will touch on a few of those senators.
Aug. 31: Emily Bingham, author of My Old Kentucky Home: The Astonishing Life and Reckoning of an Iconic Song, will close this year's Spotlight Series with a look at Kentucky's state song.
For more information, or to register, visit www.cc-pl.org.
Campbell County Public Library